---
FGC Cash Bids
| Notes | Cash Price | Futures Change | Basis | Futures Price | Basis Month |
| --- | --- | --- | --- | --- | --- |
| Corn | | | | | |
| Soybeans | | | | | |
Quotes are delayed, as of August 09, 2022, 12:03:14 PM CDT or prior.
All
grain prices
are subject to change at any time.
Cash bids are based on 10-minute delayed futures prices, unless otherwise noted.
---
Local Weather
Roseville, Illinois (61473)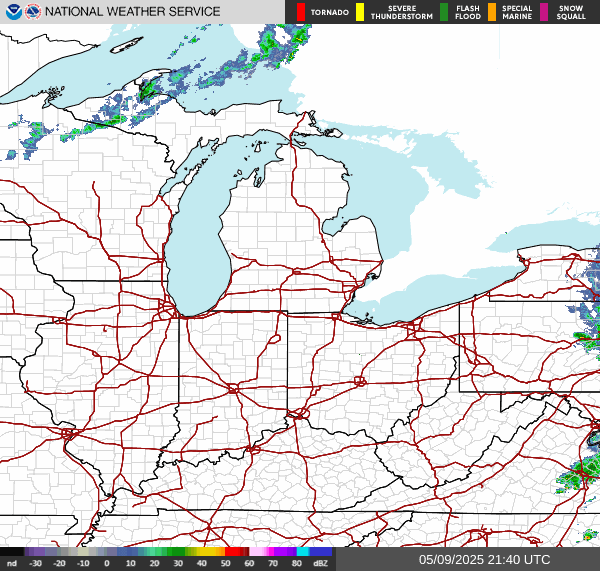 Current Conditions
Partly Cloudy
---
Forecast
Tuesday

81°




61°




Wednesday

86°




59°




Thursday

86°




61°




Friday

81°




62°




Saturday

85°




63°



---
Farmers Grain Co. Business Hours:
M-F 7:00- 4:00 in Roseville
M-F 7:00- 3:30 in Sciota
Closed Saturday
Closed Sunday
Roseville Office 309-426-2147


Sciota Office 309-456-3600
---
Futures Quotes
Quotes are delayed, as of August 09, 2022, 12:03:14 PM CDT or prior.
---
Ag Market Commentary
Cattle Weaker on Tuesday

Live cattle futures are down 25 to 95 cents so far on Tuesday. Cash trade has been pretty quiet so far early this week, with the Fed Cattle Exchange online auction showing no sales on the 1,185 head listed. Bids ranged from $134 to $135.75, with asks $136 to $138.50...

Soybeans Head Higher on Tuesday

Soybean futures are posting some sharp gains on Tuesday, with contracts mostly 25 to 30 ¾ cents higher. The nearby old crop contracts are up 48 ½ to 53 ½ cents. Product values are supportive. Meal is up $17.60/ton, as soybean oil is 97 points higher. Crop Progress data from...

Cotton Posting Turnaround Tuesday Gains

Cotton futures are trading 204 to 314 points higher so far on Tuesday. Support is from weaker conditions and a slightly weaker dollar, down 180 points. The weekly Crop Progress report from USDA had the cotton crop at 69% setting bolls, 5% faster than the average pace. NASS found 9%...

Wheat Trying to Stay Positive on Tuesday

The wheat complex is showing marginal gains in most contracts on Tuesday. CBT is fractionally to 2 cents higher, with KC steady to up 2 ¼ cents. MPLS spring wheat is the leader to the upside, 4 to 8 cents higher. USDA's NASS tallied the US winter wheat harvest at...

Hogs Lower at Midday

Lean hog futures are down a tick to $1.10 so far at Tuesday's midday. The USDA's National Average Base Hog price was $118.59 on Tuesday morning down $4.29 from the previous day. The 8/5 CME Lean Hog Index was 17 cents lower to $121.92. Front month pork cutout futures are...

Corn Continues Higher at Midday

Corn futures are posting a Turnaround Tuesday rally, following a drop in condition ratings on Monday afternoon. Contracts are up 10 to 12 ½ cents in the front months at midday. After the Monday close, NASS reported crop ratings slipping a bit last week, down 3% in the good and...
---