---
FGC Cash Bids
| Notes | Cash Price | Futures Change | Basis | Futures Price | Basis Month |
| --- | --- | --- | --- | --- | --- |
| Corn | | | | | |
| Soybeans | | | | | |
Quotes are delayed, as of October 19, 2021, 10:16:54 AM CDT or prior.
All
grain prices
are subject to change at any time.
Cash bids are based on 10-minute delayed futures prices, unless otherwise noted.
---
Local Weather
Roseville, Illinois (61473)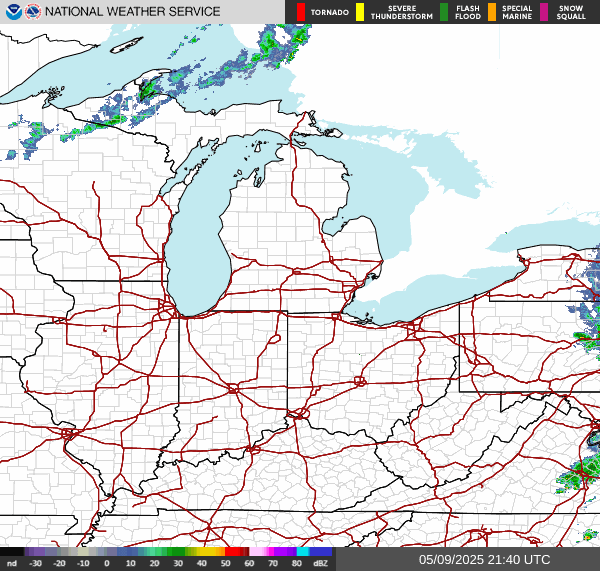 ---
Forecast
Tuesday

71°




47°




Wednesday

73°




51°




Thursday

58°




47°




Friday

60°




42°




Saturday

62°




41°




Sunday

°




°



---
Farmers Grain Co. Business Hours:
M-F 7:00- 4:00 in Roseville
M-F 7:00- 3:30 in Sciota
Closed Saturday
Closed Sunday
Roseville Office 309-426-2147


Sciota Office 309-456-3600
Harvest Hours Mon thru Sat
Roseville 7am to 7pm
Sciota 7am to 7pm
---
Futures Quotes
Quotes are delayed, as of October 19, 2021, 10:16:54 AM CDT or prior.
---
Ag Market Commentary
Cotton Modestly Lower in Early Tuesday Trading

Cotton futures are modestly lower in early Tuesday trading, down 13 to 27 points. Monday's wide range session concluded with mixed prices. Front month futures were down 5 to 29 points at the bell, while the other contracts gained 10 to 19 points. Crop Progress data from NASS showed 86%...

Hogs Higher, Cutouts Higher, Cash Lags

Lean hog prices closed higher after gaining back between 45 and 97 cents. USDA's National Average Afternoon Base hog price was $67.24 down by 9 cents. CME's Lean Hog Index was $87.59 on 10/14, down by another $1.13. Pork cutout futures were also higher out of the weekend, adding 37...

Wheat Markets Higher Early

The wheat futures are trading higher in all three US markets this morning. Front month wheat markets closed mixed on spread adjusting. Winter wheats were in the black while MPLS ended lower. Losses in HRS were limited to 2 1/4 cents, with a 1 1/2 cent gain for Sep '22....

Cattle Futures Drift Lower With Beef Prices

The week's live cattle trading began with Monday losses. Futures ended the day down 35 to 55 cents in the front months. There were no cash sales announced for Monday, though USDA confirmed most cash sales last week were near $124 and $196 for dressed. Feeder cattle losses reached $2.07...

Soybean Futures Firm 5 to 8 Cents Since Monday Close

Soy futures are trading 5 to 8 cents higher thus far on Tuesday. Bean prices pulled back some in the afternoon and ended the session fractionally to 3 3/4 cents higher. Meal futures were UNCH to $1.30 higher at the bell – with Dec closing $317.90/ton. BO prices gained 54...

Corn Futures Up 2 Cents to Begin Tuesday

Corn prices are 2 cents higher to begin Tuesday's session. Corn futures were 4 3/4 to 7 cents higher on Monday. For December corn, that was the third consecutive gainer for a net bounce of 20 1/2 cents. USDA Weekly Export Inspections showed 976,218 MT of corn was shipped during...
---